Handyman Service
Three reasons to call R and R Painting NC LLC for Handyman service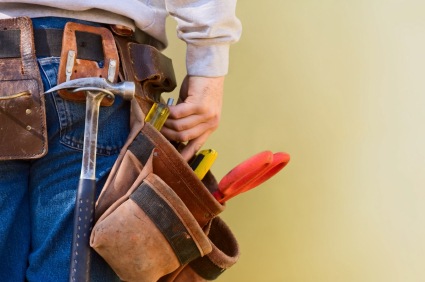 Save Time – Home upkeep takes time. Why give your precious nights and weekends off to your house, rather than your family when you can have a handyman from R and R Painting NC LLC do the work for you? Enjoy your free time again. R and R Painting NC LLC also responds quickly to service calls, so you can get your life back to normal.
Save Money – You can hire a Master electrician or plumber to take care of your minor repairs, but it will cost you! They spend years training for their professional certification, and its not to do minor electrical or plumbing repairs. General contractors want the big jobs, not small roofing or siding repair work. That's what the handymen at R and R Painting NC LLC do best. The smaller jobs to repair and maintain your home. R and R Painting NC LLC wants the small jobs. Save the big jobs for the expensive professionals!
Peace of Mind – When you call R and R Painting NC LLC for your home repairs, you're getting a trusted name in home services. We're a small, local company who has been working in area homes for years, building a solid reputation by earning trust one customer at a time.
Save time, money and peace of mind from hiring a trusted local handyman, call R and R Painting NC LLC today at (704) 774-6485 and learn more about our handyman service!
We Specialize in the Following Handyman Services:
Deck Building
Fence and Gate Repairs
Roof Repair
Screen Repair
Flooring Repairs
Flooring Installation
Wood Floor Refinishing
Tile and Laminate Flooring
Drywall Repair
Stucco Repair
Vinyl Siding
Soffit & Fascia
Knock Down
Ceiling Popcorn
Light Carpentry
Ceiling Fan Installation
Minor Electric Repairs
Minor Plumbing Repairs
If you need a handyman for work in your home, call R and R Painting NC LLC at (704) 774-6485 today!